Gearing Up for Interphex Puerto Rico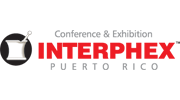 Later this week we'll be hanging out with our local sales agent in Puerto Rico, MR Franceschini (MRF) at the Interphex Puerto Rico trade show. Each year Brooks partner's up with MRF to exhibit. Boy does this trade show do it right. It's on Thursday and Friday and starts each day at 1pm and ends at 8pm. The show has a party atmosphere and everyone that comes truly seems to have a good time. It's the best way to mix business with pleasure. I had the pleasure of attending this trade show myself years ago, but our regional sales manager for this territory, Rich Fravel, will be in attendance this year, as he is every year … lucky guy!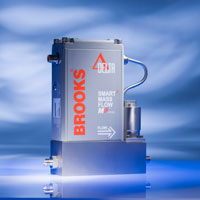 Be sure to stop by the MRF / Brooks booth, booth #620, and ask for Rich. He'll be showing off our products and highlighting the SLAMf Series mass flow controller / mass flow meter. This device is perfect for the pharmaceutical market where hose down/wash down applications are needed. The SLAMf mass flow controller has the unique NEMA4X/IP66 enclosures, providing protection from dust and water.
So stop by our booth at Interphex Puerto Rico if you are planning on attending.