Meet our new CFO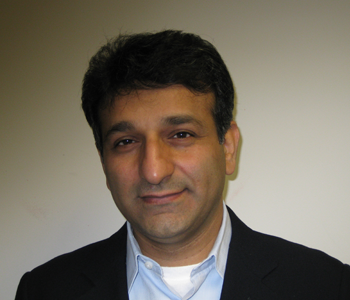 Waqar Nasim has joined Brooks as our chief financial officer. As CFO, Waqar will be responsible for developing and leading the accounting, financial planning and analysis, tax, treasury, internal control and costing functions of the business.
Waqar is a financial executive with over 20 years of proven experience driving growth and profitability at mid-size companies. Prior to Brooks, he was at SkyCross Inc., where he was executive vice president and CFO.
Waqar is a great talent and will really help fuel our continued growth. We're thrilled to have a guy like Waqar on board, with his expertise and track record as a successful CFO, he'll be an instrumental player in driving rapid, profitable growth for Brooks Instrument.