New Brooks President and COO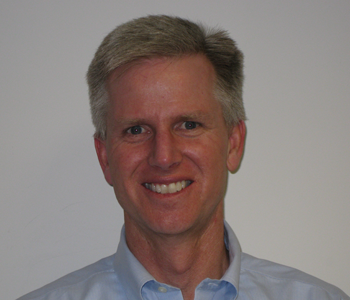 Clark Hale has joined Brooks Instrument as president and chief operating officer. Clark will be responsible for leading all global operations, quality, material management, procurement, and manufacturing engineering functions.
Clark is an accomplished executive with over twenty five years of experience driving revenues, profits and cash flow in $200M–$500M operations. He Brooks Instrument most recently from the Victaulic Company where he was executive vice president. Previously, during a seventeen year career with Emerson Electric, he held a number of operational leadership positions before rising to the position of division president with Copeland Corporation and president of ASCO Valve – U.S.
Clark is an expert in positioning global businesses for growth by identifying cost drivers, deploying Lean Manufacturing, and building high performance teams.